Fats & Oils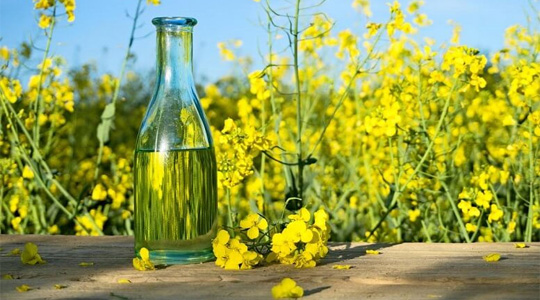 An experienced and established supplier of Fats & Oils
We supply oils and fats obtained from various sources including plant and vegetable based produce that are used in hundreds of food, feed, pet food, pharmaceutical, cosmetic and technical applications.
Fats and oils are the most concentrated form of energy, supplying over twice the calories of energy per unit of weight than is provided by proteins or carbohydrates, therefore they play an important part in the diet of humans and animals.
As well as providing dietary energy, oils and fats also provide energy of a physical nature being able to be used as heating fuel as well as for the manufacture of biodiesel via the process of transesterification of animal fats and used cooking oils (UCO). We also supply the Oleochemical industry within Europe.