Dairy Products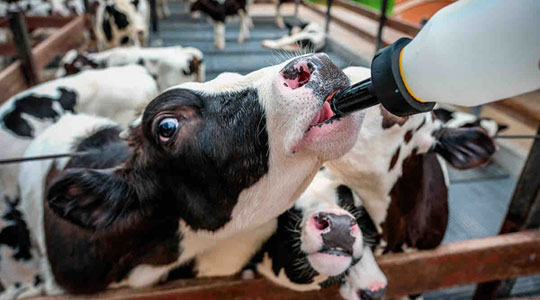 An established & important sector for Fayre Oaks
The dairy industry has always been important to Fayre Oaks and it continues to play a major part of our business. For young animal feeds we offer whey powder, lactose powder and skimmed milk powder. From the food sector we can provide down-graded baby food powder.
A range of butters & cheeses
For the table we can supply various butters and cheeses, specialising in the high fat and deep yellow-coloured product coming direct from the Channel Islands, with whom we have a close relationship. Be it bulk or 250g packet we have the product to meet your needs.